Services to the Owner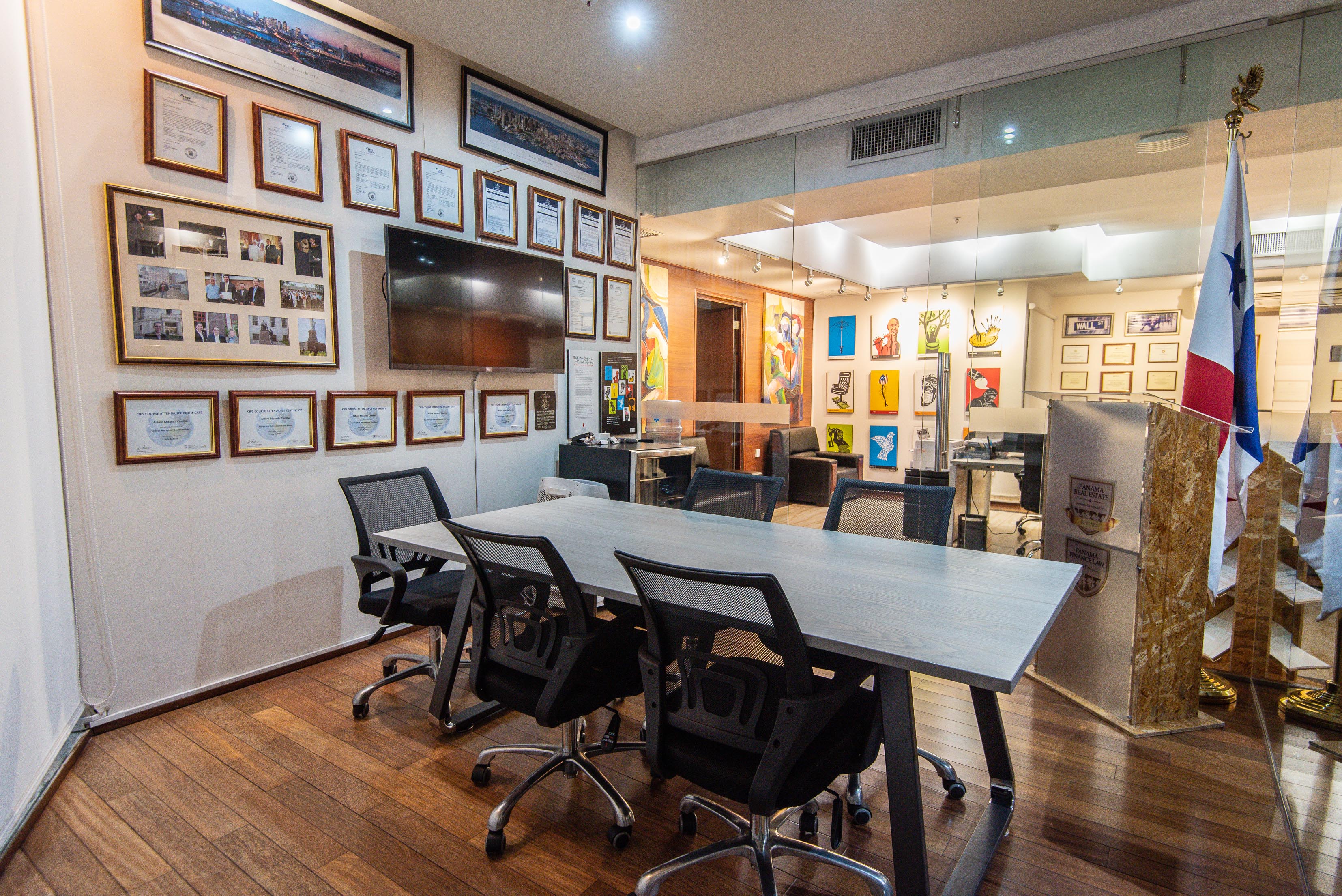 Arturo Miranda Castillo, is the Managing Director of Panama Real Estate & Investment Consultants, Corp., a family office and private advisory firm in Panama City, Republic of Panama. He completed the Strategic Marketing Planning program at INCAE Business School as well as the Strategic Brand Management and Strategic Services Marketing Management programs at the University of Michigan, Ross School of Business, The William Davidson Institute. He has more than a decade of experience in marketing Panama as a real estate and investment destination, using the valuable Panama brand as his main focus and then his unparalleled quality of service, dedication and devotion in providing the best possible care to his diverse customer base of US, European, Canadian and LATAM clients. 
Multiple Listing Service: We are dedicated to actively promoting the properties of our customer-owners as if they were our own, and we constantly promote them with our colleagues in the Platform of the Multiple Listing Service grouping over 200 real estate brokerage firms and over 320 agents of those companies. We indeed multiply the scope of the properties in our inventory through this collaborative system.
Ads on other websites: Encuentra 24, Compre o Alquile, OLX, Real Buzz, Point 2 Homes, Proxiopro, Penthouse Life, Immobel, Landwatch, Estate Life, Gogetit, Realtor, Busca Fácil, i-Casas, Doomos, Mitulas, Rea Group, Realopedia. 
YouTube Videos: We have our own YouTube channel and we create videos of the properties of our customer-owners. We create the video for free and once we close the transaction we remove it, so we only have videos of existing and current properties that we promote providing the market place with reliable and accurate information, especially with real availability.
Digital Brochures: We create digital and print high quality brochures to promote the properties of our distinguished clients-owners. We have achieved a plurality of closed transactions in this manner thus positioning the properties of our customers as premium properties within each category.
Our own and proven experience: We actively promote our own family properties that we have managed to close using the same method provided to our customer-owners. That is, we offer our customers the same service we provide ourselves. It is a peer to peer relationship, we are also owners and clearly understand the whole process of promotion and sale from start to finish. 
(Note: In addition to these services rendered to the owner, we also offer you the same services provided to the buyer, i.e., the whole negotiation process, drafting of contracts, and the entire comprehensive service for a successful completion and closing of the transaction).