Financial Advisors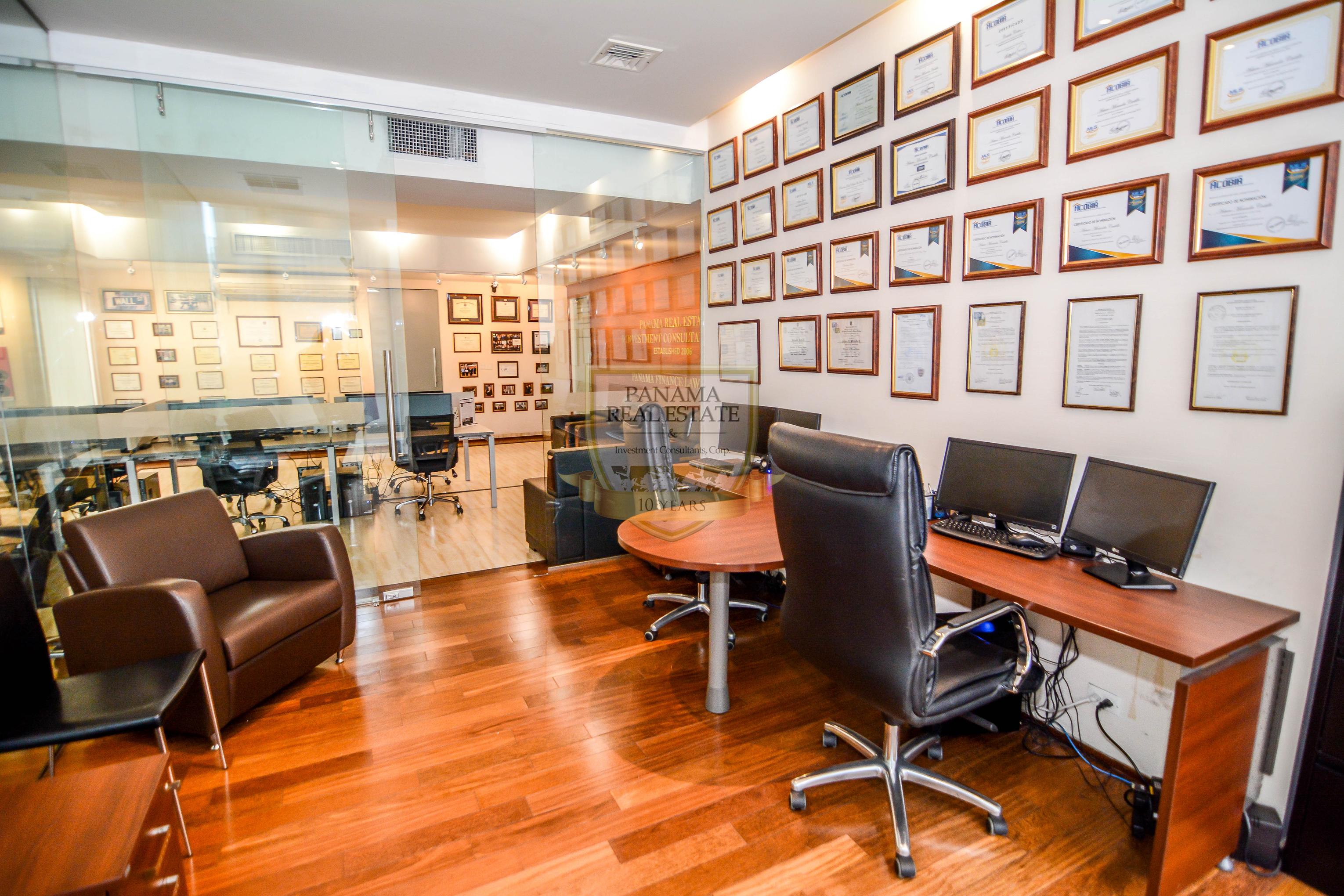 Director of Financial Consulting & Advisory
Arturo Miranda Castillo, underwriter and director of financial consulting & advisory, has structured, financed and placed a wide array of complex financial and/or corporate real estate transactions having negotiated hundreds of contracts in between a global investor base of institutional, corporate and individual clients. Additionally he has facilitated the underwriting and financial structuring of investment projects as well as divestitures and corporate reorganizations. Specialist in the collection, analysis and evaluation of data and expert in financial risk management using financial instruments for balance sheet re-financings, asset/liability re-restructurings, and financial divestments. He has a Master of Business Administration from the Alvah H. Chapman, Jr. Chapman Graduate School of Business at FIU, as well as a Post MBA from INCAE Business School. Additionally, he completed a specialization in financial markets, trusts and securities practices from ADEN Business School and a specialization in law and corporate finance from INIDEM Business Law School and ESADE. He holds executive education in risk management at NYU Stern School of Business and financial management at Columbia Business School, among others. Holds a financial advisor resolution granted by the General Directorate of Domestic Trade of the Ministry of Commerce and Industry of Panama, among others.

Senior Financial Analyst
Francisco Nieto Navarro, senior financial analyst, former manager/principal executive in a financial firm of Argentine capital which is an operator of international financial instruments, creating value through its ability to connect the various markets through its network of global correspondents. Primarily, the company advises its clients on strategic transactions that meet their requirements in a professional manner, while providing sophisticated alternatives to individual and corporate clients alike. Additionally, he worked in operations of Finec Asset Management, an investment advisory firm of Mexican capital, specialized in corporate finance and asset management; assistant to the comptroller's office in Geneva Asset Management and was an auditor of financial institutions for KPMG Panama. Current independent director in several private investment funds of real estate assets. He has a Master's Degree in Financial Management from OBS Business School, Universitat de Barcelona; an MBA from ULAT member of the INCAE Business School network and he holds a degree in Banking and Finance from UIP-Laureate International Universities.