Carreras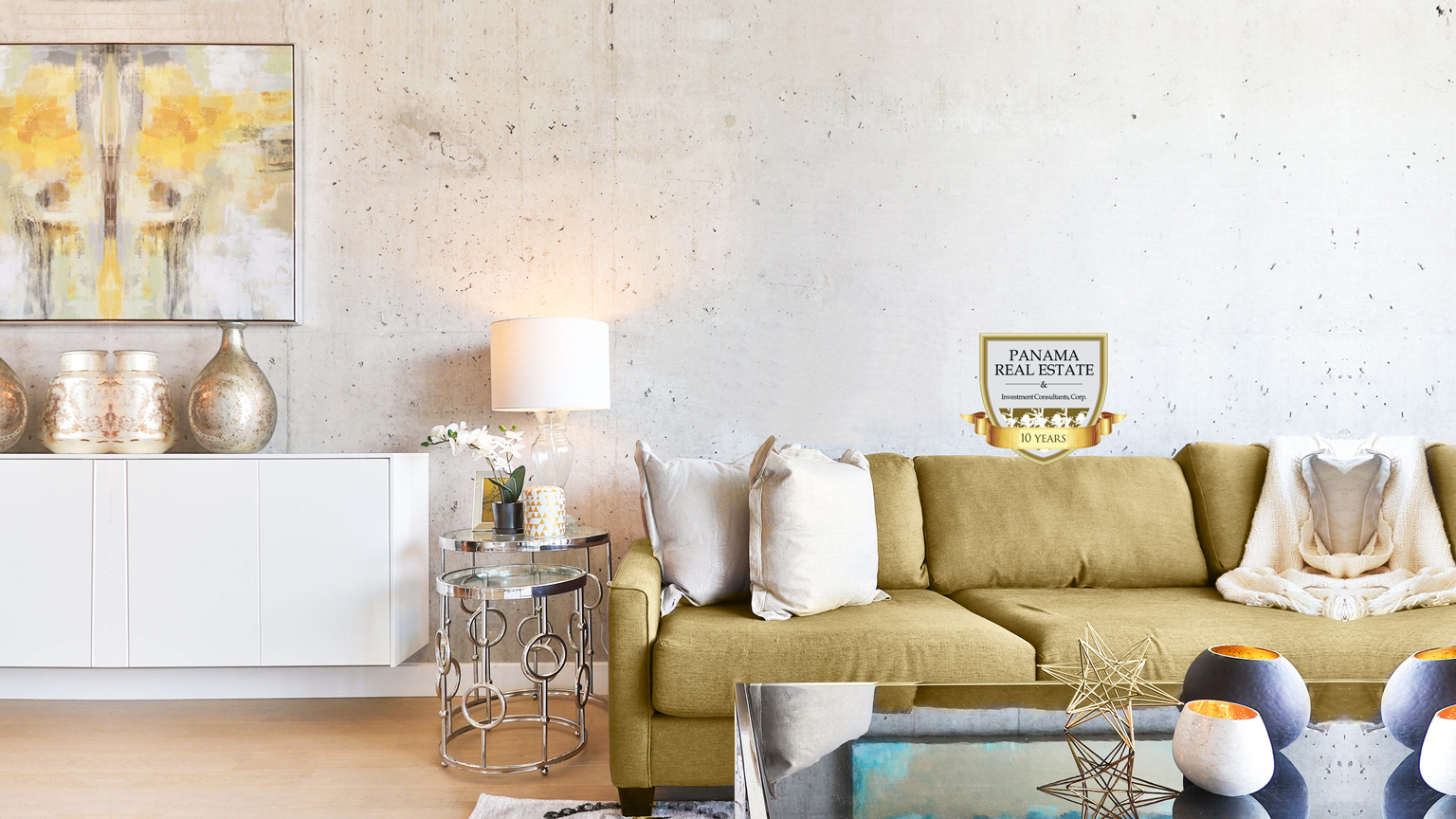 THE LOCAL BRAND® YOU CAN TRUST
Work with the best! 
Panama Real Estate & Investment Consultants, Corp. is the fastest growing real estate brokerage company in Panama!
Founded in 2006, the company has:
1)
Corporate office,
centrally located and well equipped in P.H. Denovo, Office 6-A, with 6 parking spaces in total and bathrooms for visitors and staff. 
2)
Real estate co-working
: Modern and innovative work format, with open spaces, fiber optics and 24/7 office.
3)
More than 20 real estate agents
, motivated, and professionals with internal database through WASI and 4 portals: Encuentra 24, Compre o Alquile, OLX and Gogetit.
4)
Development of human capital
, with emphasis on ethics, respect, professionalism and independence.
5)
Associated legal firm / Legal Department
through Panama Finance Law & Co. that provides support at all times, at no additional cost to owners or agents.
6)
ACOBIR's main MLS companies
by volume and number of sales and rentals.
7)
Professional photography
for MLS listings: camera with real estate lens, drone, 4K photography, Virtual Tour.
8)
Best compensation in 
the country for PJ companies with all these benefits, proven track record and excellent reputation in the national and international market.
Our Principles:
We are creative thinkers as a firm
We value 

holistic

 knowledge
And innovative approaches
To our clients' most pressing concerns
And we are only as relevant
As the quality of our work and the solutions provided to our clients
If we do right by our clients, our success will follow
And we will only be successful, if our clients are successful 
We are contingent on our intellectual capital and the reputation of our firm 
No one alone can change the world, yet together we can build a better one 
This release is a presentation of our company and an opportunity to make a collaborative business alliance; it should not be considered as a job offer or request to work in our company. We greatly respect real estate agents and owners of real estate brokerage companies. Panama Real Estate & Investment Consultants, Corp. does not actively solicit agents from other companies or brokerage companies. We are aware that we are in a highly competitive, increasingly complex and regulated market. We believe that it is possible to work in a fair, orderly and correct manner and that is why we are promoters of good practices: Administrative, Compliance and Corporate Governance, establishment of Executive Committees, Audit and Risk, among others, following the codes of ethics valid in the industry and the uses and customs accepted in the local market place.