Managing Director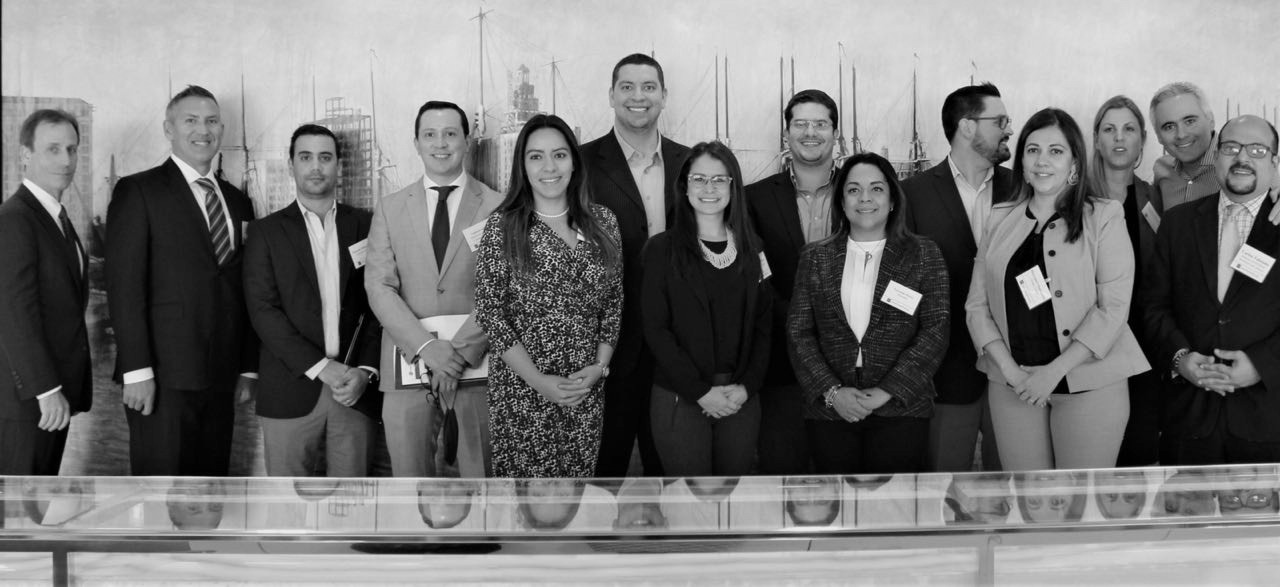 Arturo Miranda Castillo visiting Greenberg Traurig, LLP. offices in Miami, FL., USA
Managing Director
Arturo "Enrique Miranda" III, native Panamanian with mother from Chiriquí / Anton of Spanish decent and father from Chile of Greek origin, is a holder of dual Panamanian and Chilean citizenship. He has lived in the US and spent a summer abroad in Europe whilst having traveled extensively to several cities in the United States and countries in Europe and Latin America.
He has been the underwriter and arranger of plus $100M in deals, ongoing transactions and related financings, having specialized in real estate finance, development projects, investment properties, corporate divestitures, etc. and is currently focused on the divestment of an extensive MLS® property portfolio worth an excess of $100M.
Top producer and active member of the real estate and financial community, he can be found actively participating in local business and professional events always sharing his knowledge and experience with developers, investors, colleagues, buyers and owners alike whilst connecting the dots and moving deals forward through his vast and ample business network.
He began his career in 2006 before the launching of several mega projects in Panama City and after having completed hundreds of real estate and financial transactions for over a decade, he now avidly and selflessly participates in several organizations and various working committees and boards that help the market move forward.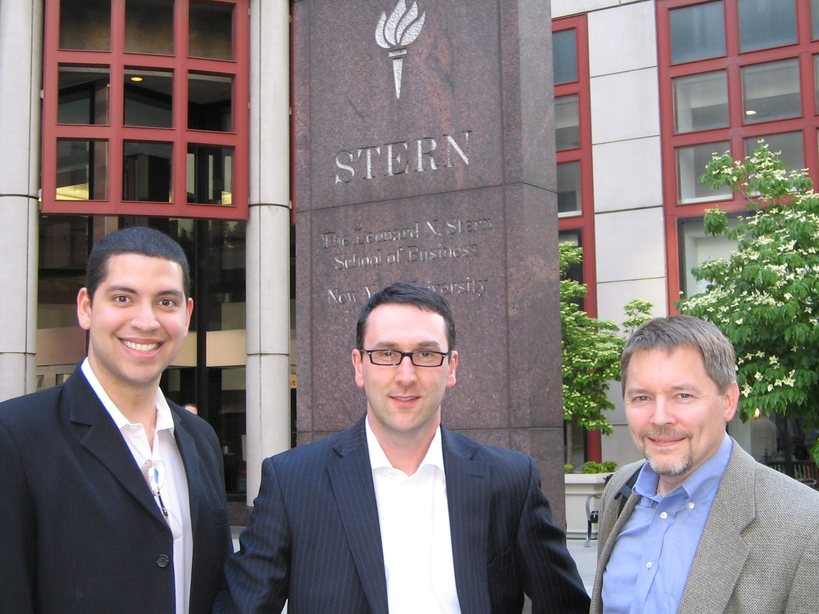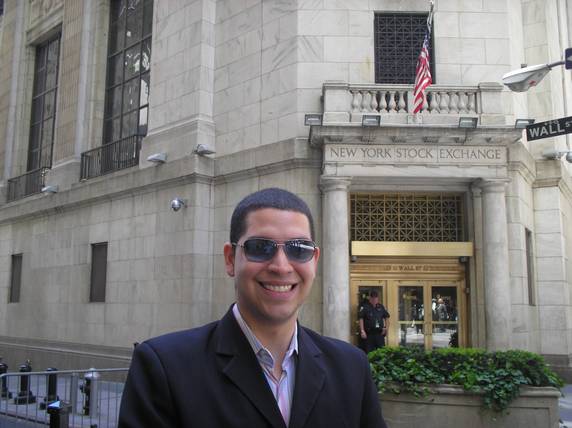 Arturo Miranda at NYU and the New York Stock Exchange in 2008
He is also an early investor in the membership of Santa Maria Country Club developed by Ideal Club, Corp. which promises to be the preeminent new country club in Panama in the up and coming Santa Maria residential and business district.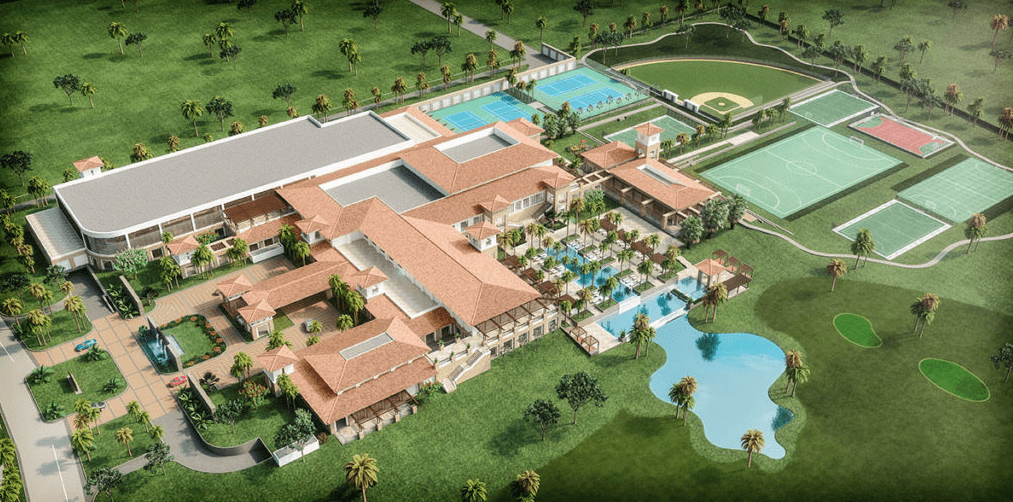 Santa Maria Country Club (render)
An MBA graduate of the College of Business Administration at Florida International University, Miami, USA, focusing on finance and in the capstone corporate simulation his team finished #1 in financial metrics as he served as the CFO of the project. He participated in the 13th FIU Torch Awards in 2014 alongside with the University President Mark B. Rosenberg and his wife.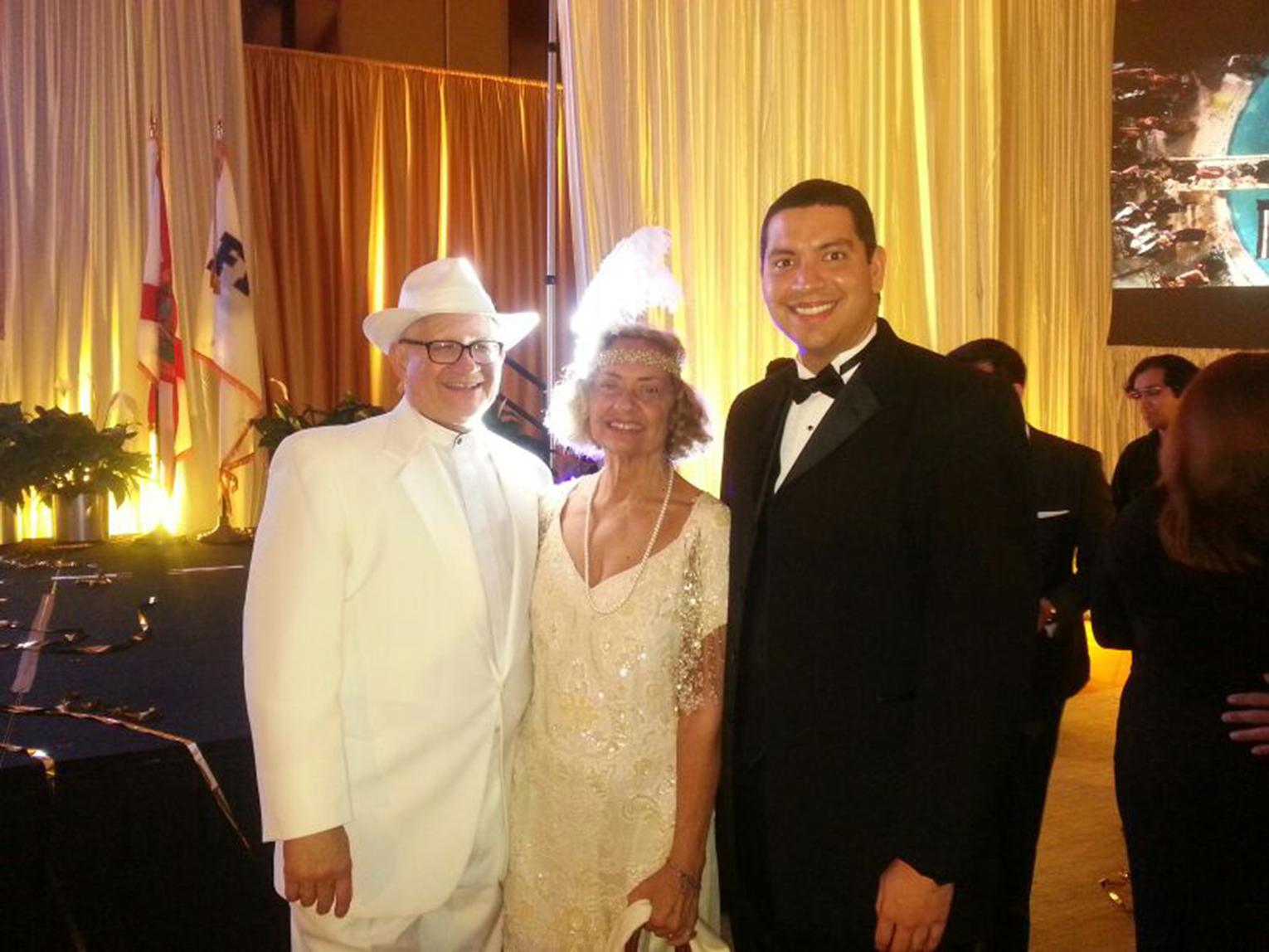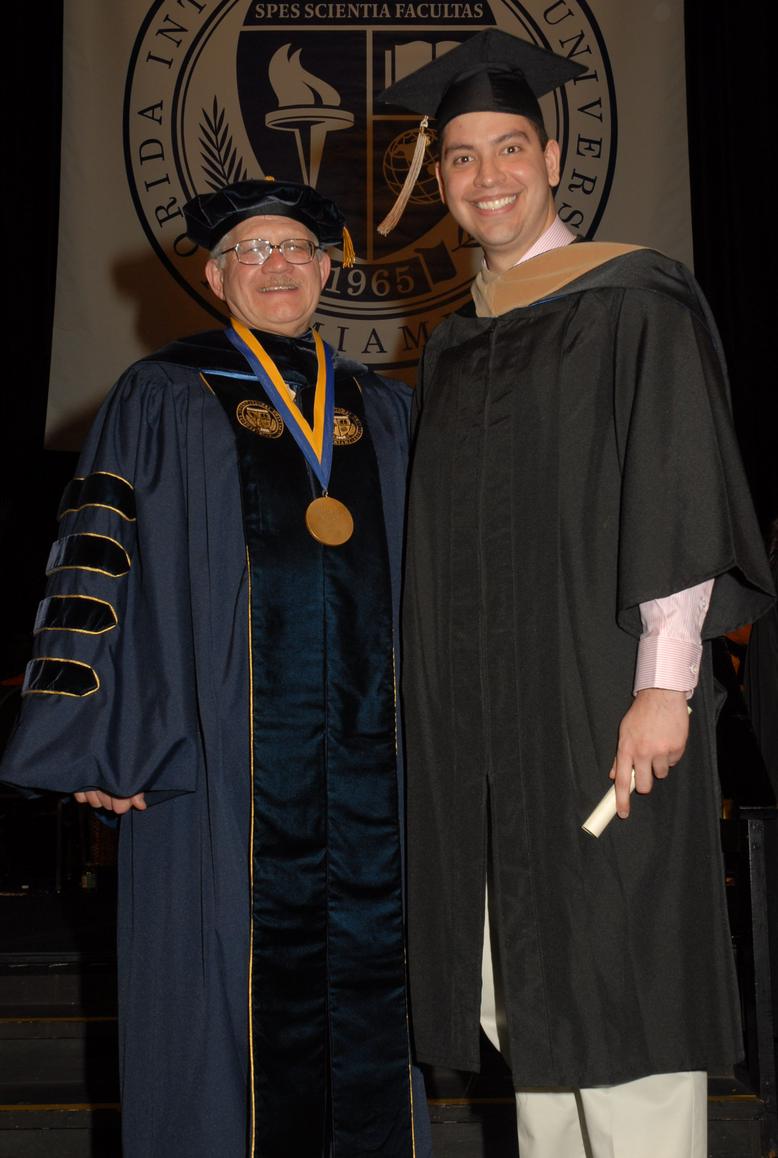 Arturo Miranda alongside Mark B. Rosenberg
Graduate of the Post MBA program at INCAE Business School, Costa Rica. Exclusive executive program designed to provide actualization on advanced management issues to executives with that academic degree. Participants included most of the countries in the region: Panama, Germany, Ecuador, Costa Rica, Puerto Rico, Nicaragua, Bolivia, Colombia, El Salvador and Guatemala.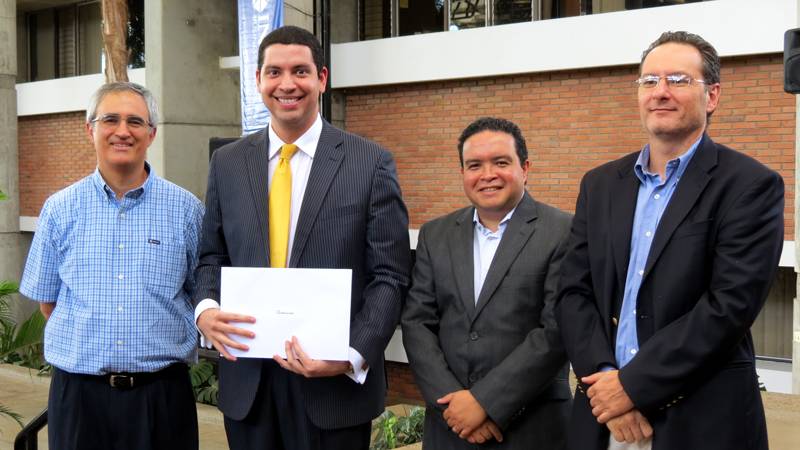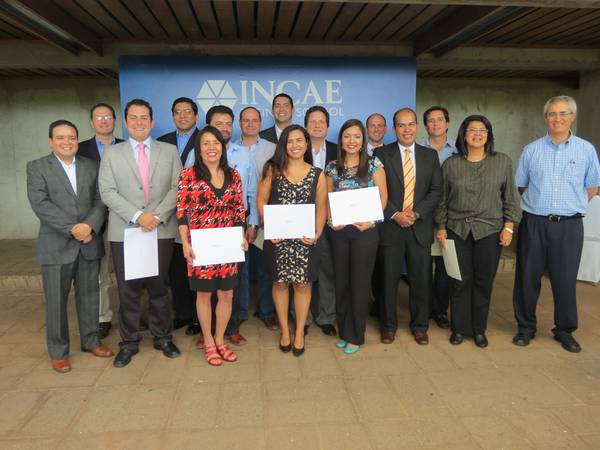 Luis Lopez, Arturo Miranda, Luis Sanz, Mauricio Jenkins and graduating class of 2013
Panama Real Estate's stellar service resulted in a sweep of the ACOBIR/MLS® awards of 2016. The company received nominations in nine out of 13 categories and won in four categories–more than any other ACOBIR/MLS® firm. Arturo was the top winning agent with 3 awards: highest number of residential deals, highest commercial sales volume and agent with the highest use of the platform.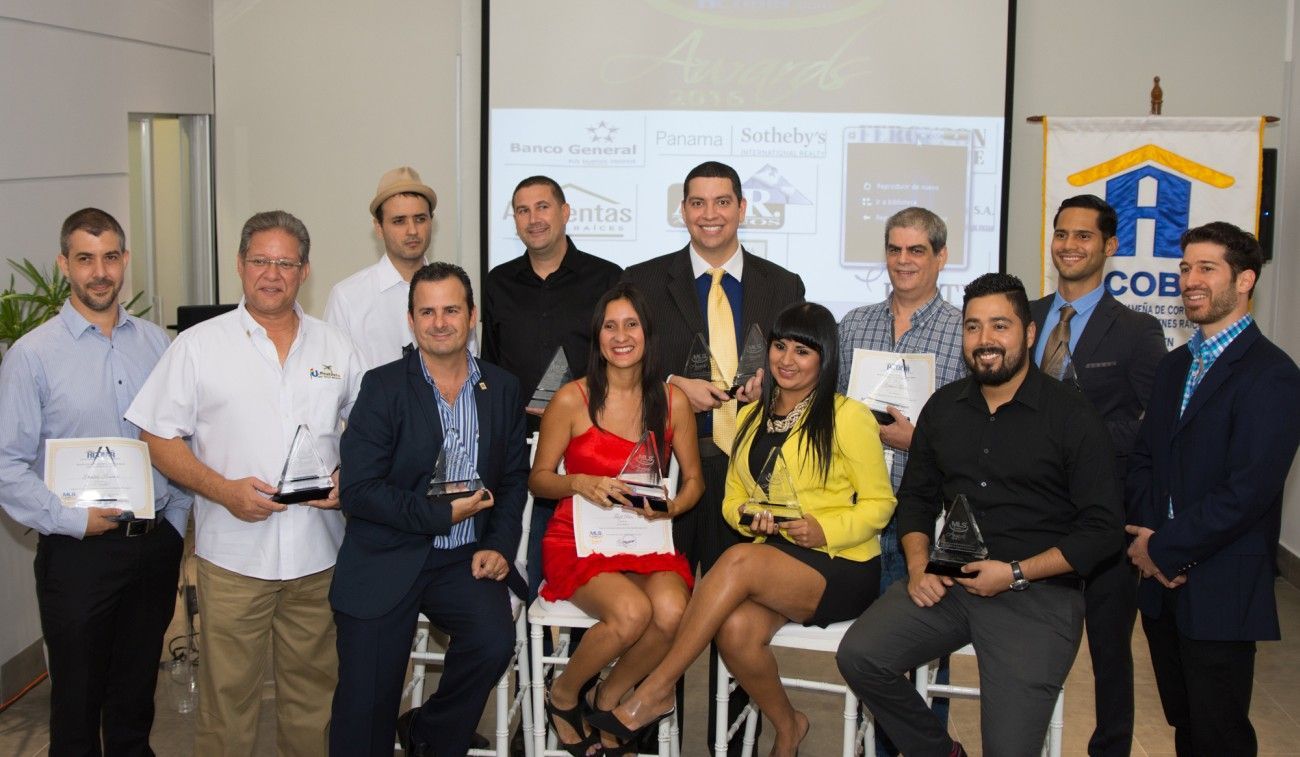 Arturo Miranda Agent Winner of 3 MLS Awards 2016
Panama Real Estate was a sponsor for the 3rd consecutive year of the ACOBIR/MLS® awards of 2017. The company received nominations in seven out of 12 categories and won in two categories and had the largest delegation of participants in the event. The company won: agent with highest number of commercial property listings and agent with the highest use of the platform.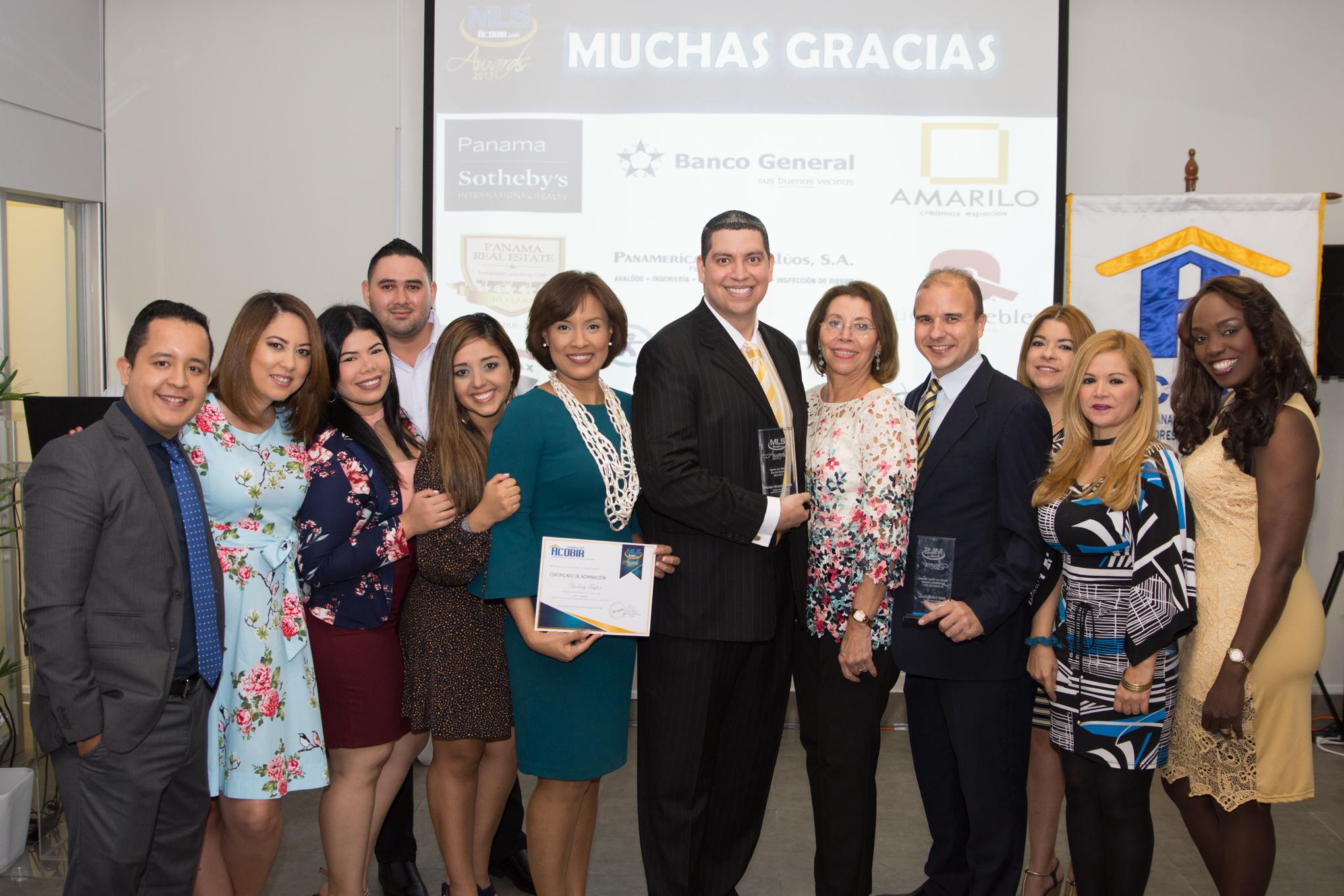 Panama Real Estate & Investment Consultants, Corp. winner of 2 MLS Awards 2017.
Camilo Cortes, Antonella Scifo, Aiskel Guerrero, Jhosccar Herrera, Diana Rozo, Yorleny Taylor, Arturo Miranda, Noemi Castillo, Juan Carlos Conte, Linda Anguizola, Laura Garcia, Xiomara Phillips
He is currently the owner of Panama Art Gallery, Inc. which owns more than 30 works of art and sculptures, primarily of local young artists with vision, creativity and drive. An active philanthropist, he is a faithful believer in the development of skills and of cultural, musical and artistic interests, which broadly help the development of human beings as a complement to their professional and business activities. He participates from time to time in cultural events and art exhibitions.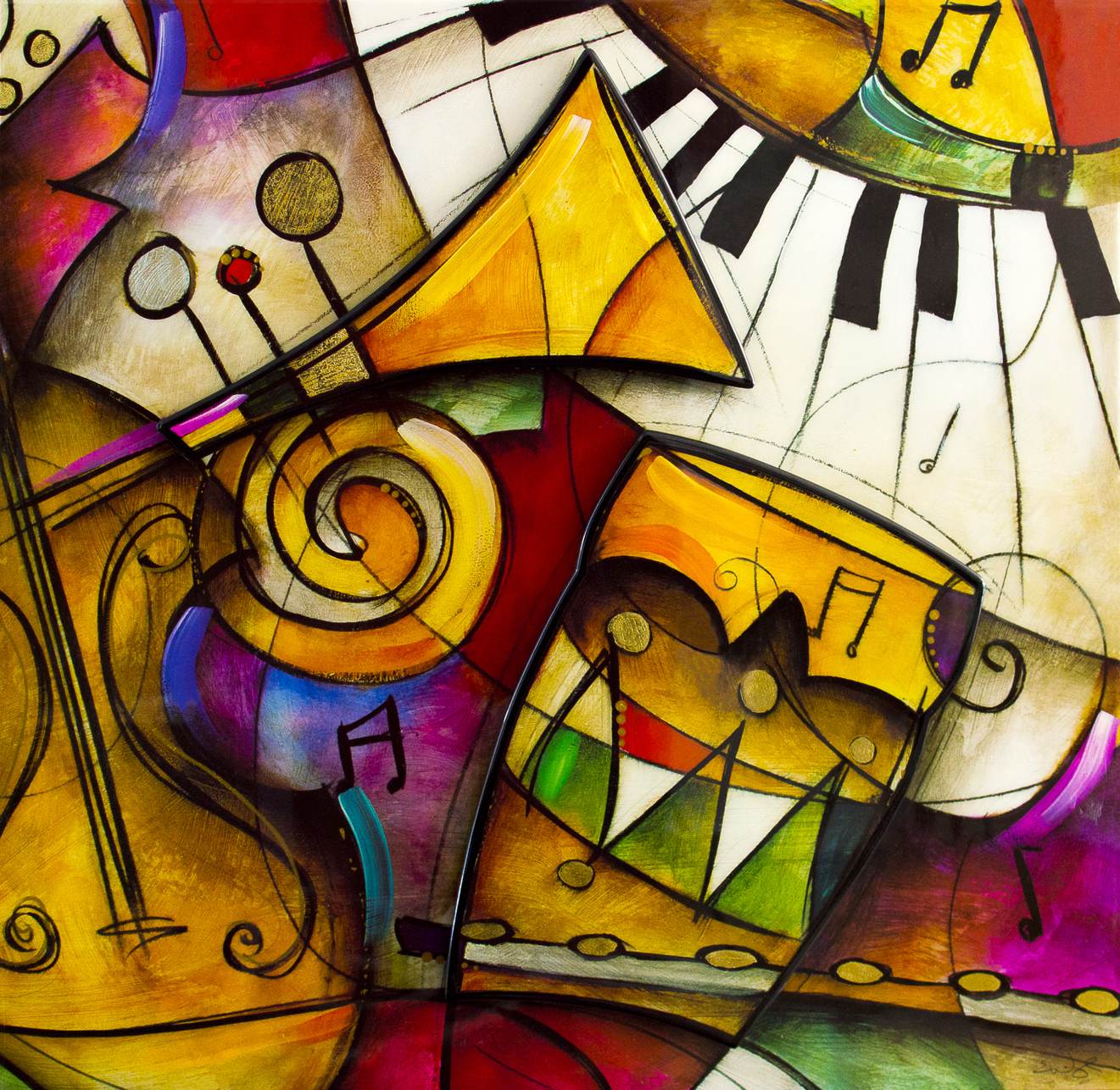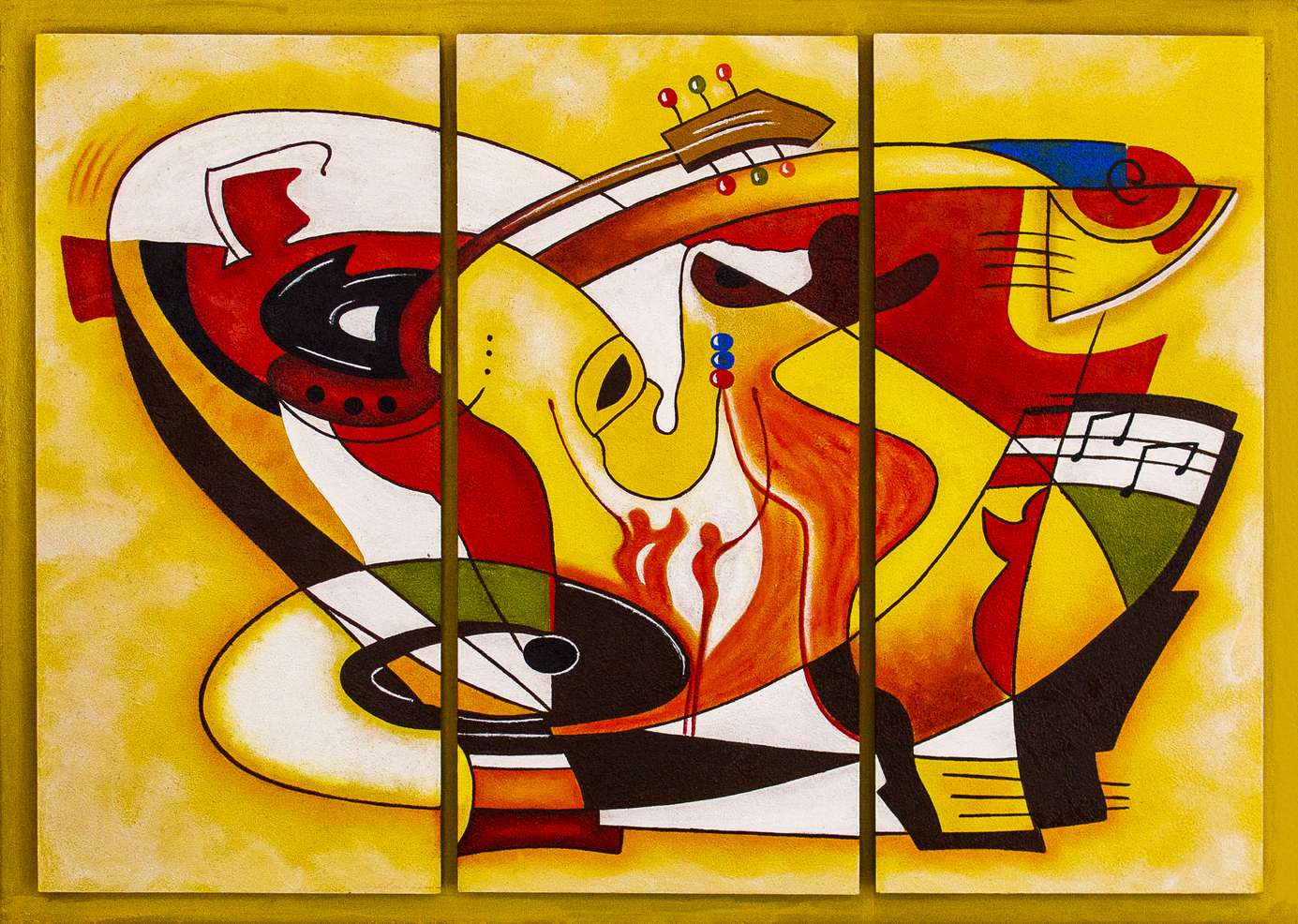 2 Paintings owned by Panama Art Gallery, Inc.
A firm believer in family values, tradition and legacy, he is a 3rd generation consummate and archetypical business man, having been instilled since early on, earnestness, diligence and hard work, along with solid business principles and fundamentals, having been passed on from one generation to the next.
"a todo hombre le llega su momento de partir, mientras tanto nace, vive, aprende a comprar, crear ideas especiales, luego vender y ser libre"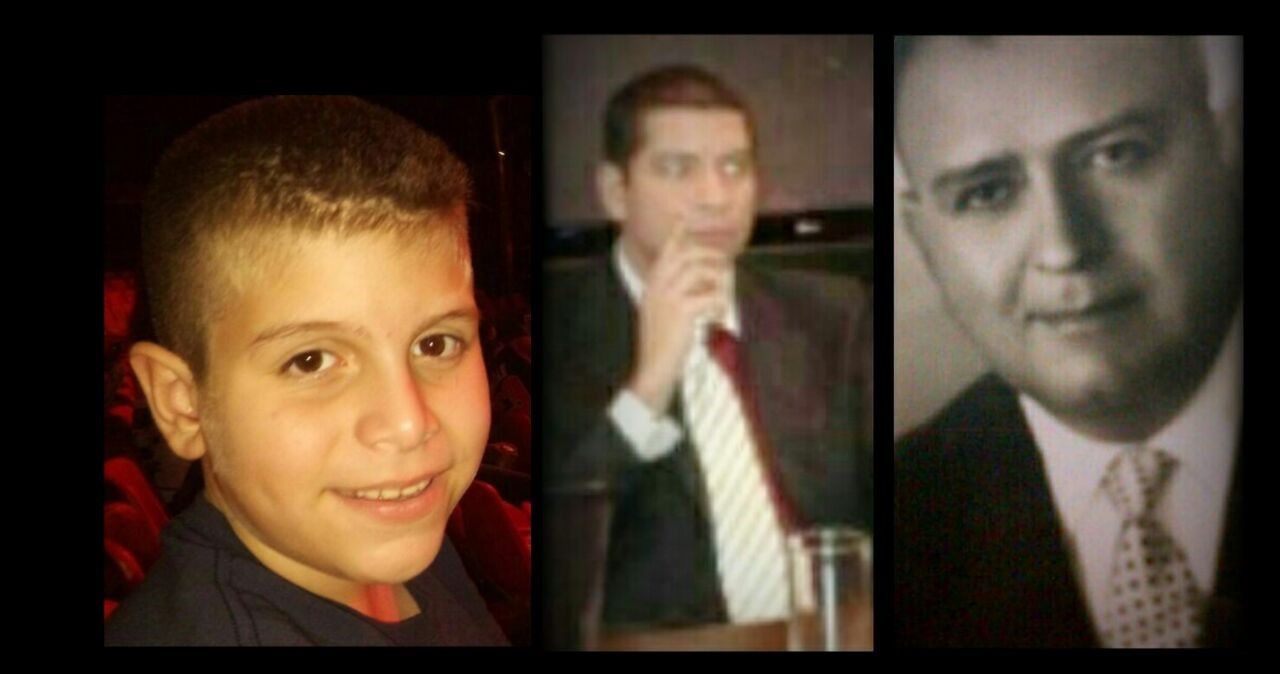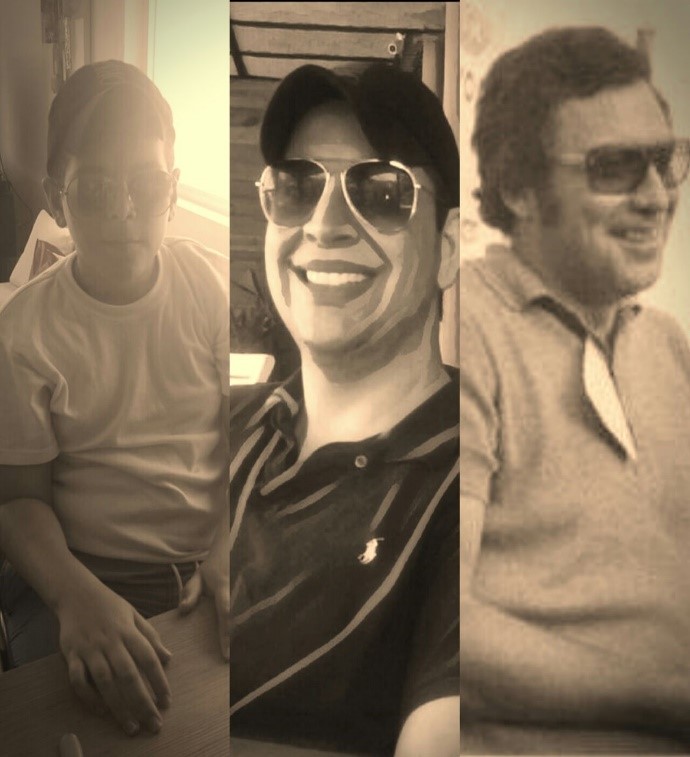 "3 generazioni della famiglia"
Arturo Miranda Castillo's current office