Art & Philanthropy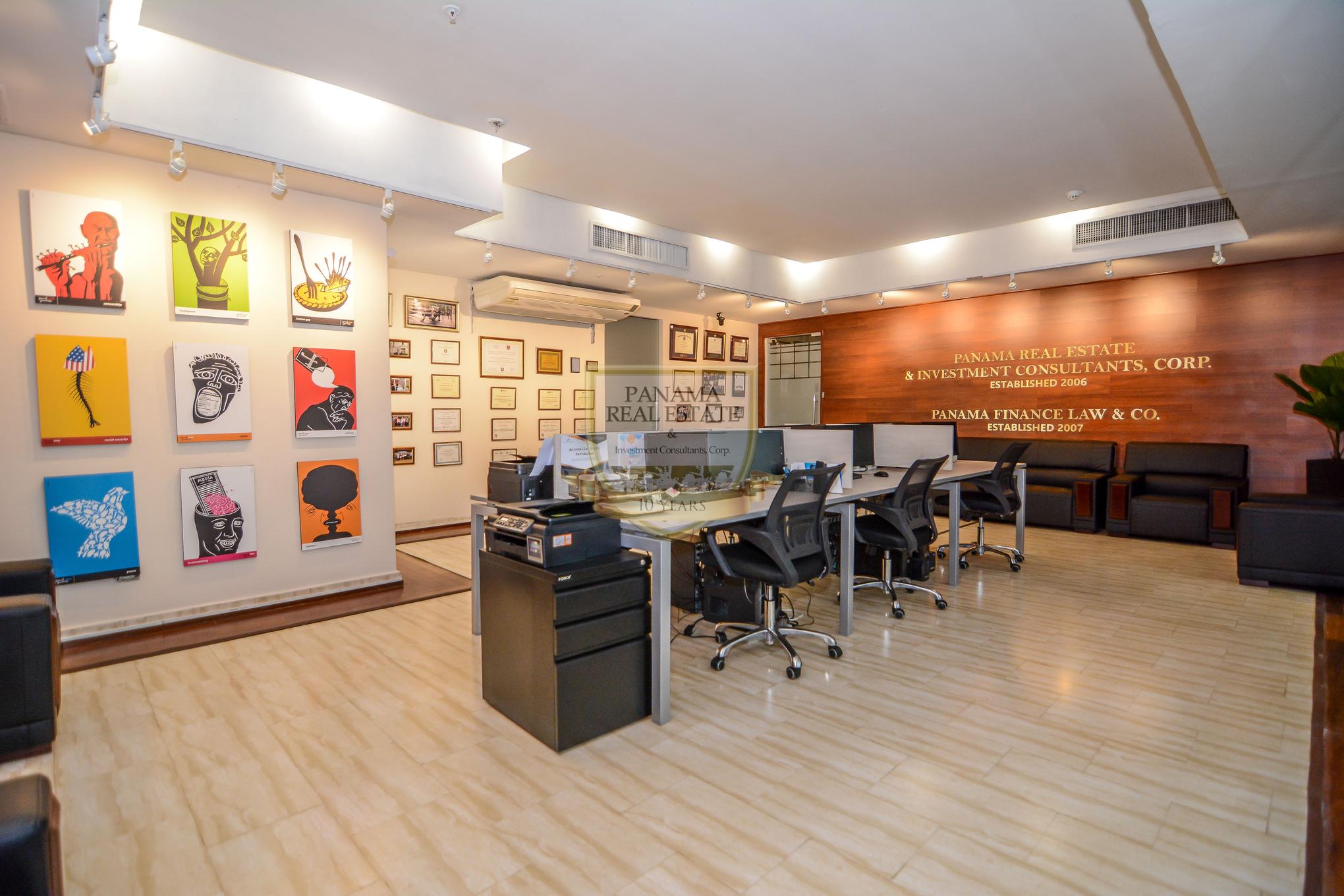 Arturo Miranda Castillo, is the Managing Director of Panama Real Estate & Investment Consultants, Corp., a family office and private advisory firm in Panama City, Republic of Panama. He is currently the owner of Panama Art Gallery, Inc. which owns more than 30 works of art and sculptures, primarily of local young artists with vision, creativity and drive. He is a faithful believer in the development of skills and of cultural, musical and artistic interests, which broadly help the development of human beings as a complement to their professional and business activities. He participates from time to time in cultural events and art exhibitions. At the same time, he believes that through financial education and philanthropy by donating to different entities and non-profits, he can contribute his grain of sand and at the same time encourage others to donate offering development opportunities for children and adolescents with limited resources to be able to have a better life. He has held several positions on boards of non-governmental organizations (NGOs), as treasurer, vice president, among others.
Panama Art Gallery, Inc.: VIDEO
Casa Esperanza: Active donor for more than 5 years at this institution which offers opportunities for generating income for families of children and adolescents of limited resources through health, nutrition, education, recreation and training via a dedicated team educational, administrative and managerial staff, highly motivated and committed to the rights of children, supported by the successful implementation of fundraising campaigns, raising awareness and reaching out to the community in its efforts.